Larry Downes: "Scams, Lies, And Revenge Porn: In The Facebook Fallout, Will The U.S. Get New Privacy Laws?" (Forbes – Washington Bytes)
Posted in Announcements News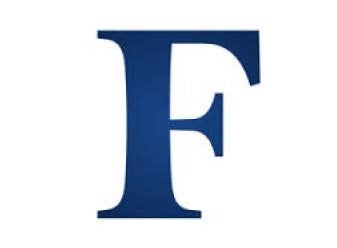 On May 25, 2018, the European Union will enact its General Data Protection Regulations ("GDPR"), in which consumers will "gain the right to access data companies store about them, the right to correct inaccurate information, and the right to limit the use of decisions made by algorithms." In light of the L'Affaire Cambridge, the United States appears poised to replicate a large portion if not all of the European privacy model. Indeed, Senators Markey and Blumenthal introduced the CONSENT Act on the heels of Mark Zuckerberg's testimony, which would require the Federal Trade Commission (FTC) to establish privacy protections for people who use online platforms like Facebook and Google.
In this edition of the #BytesChat, we convened a panel of tech experts to discuss the fast-moving developments on the online privacy front. Our special guest was Terrell McSweeny, who served as a Commissioner of the Federal Trade Commission from April 2014 though April 2018. She was joined by Rob Seamans, Associate Professor of Management and Organizations at the Stern School of Business at NYU, and Larry Downes, fellow Forbes contributor and project director at the Georgetown Center for Business and Public Policy. The Chat covered a range of topics, from revenge porn to online scams, and was organized around three major questions: (1) why should we be doing privacy protection; (2) who should be doing privacy protection; and (3) how much privacy protection is needed? The Chat was moderated by Bytes editor Hal Singer. It was edited lightly for readability.
Read More at Forbes (new window).