New Kovacs paper: "Business Broadband: Assessing the Case for Reregulation"
Posted in Announcements News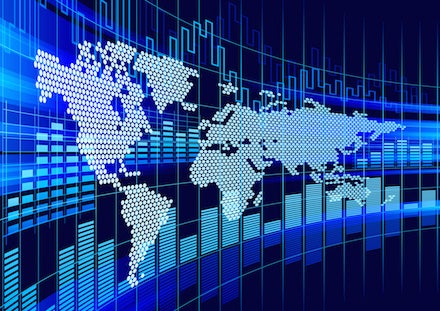 Data collection and comparative analysis provide the bedrock for informed decision making. In this vein, "Business Broadband: Assessing the case for Reregulation" written by Visiting Senior Policy Scholar Anna-Maria Kovacs provides a detailed analysis of the financial performance of firms competing in the wireline access market for business customers in the United States.
Relying on publicly available data, the paper offers a comparison of various competitors including traditional incumbent local exchange carriers (ILECS), other competitive local exchange carriers (CLECS) and multi-system cable operators (MSOs). The results indicate considerable financial success of both CLECs and MSOs relative to ILECs in the domestic market. The paper also offers an international comparison, examining the financial performance of BT and its various competitors in the UK business market. The data reveal that in the more comprehensively regulated UK market the incumbent BT enjoys relatively stronger financial earnings than its UK-based competitors, while the UK experiences lower investment intensity and broadband speeds, especially in rural areas, than does the United States.
Establishing a policy framework in which broadband providers compete vigorously and consumers enjoy the fruits of that competition is vitally important for 21st-century telecommunications policy.