Vastine in Geneva discussing Trade In Services Agreement with world leaders
Posted in Announcements News | Tagged News - International Trade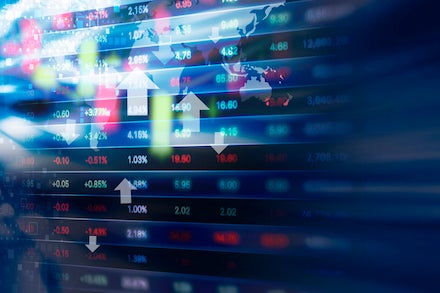 CBPP Senior Industry Fellow J. Robert Vastine along with his colleague and co-author Hosuk Lee-Makiyama, Director of the European Center for International Political Economy, are meeting in Geneva on March 23 and 24 with a number of world leaders, including US Ambassador to the World Trade Organization (WTO) Michael Punke, representatives of a number of WTO member delegations to the World Trade Organization, and with senior officials of the WTO itself.
The purpose of these meetings is to explore the state of play in the important negotiations for a Trade In Services Agreement, launched in 2013. Fifty countries accounting for about 70% of world trade in services are participating in this complex negotiation.
In addition, Vastine and Lee-Makiyama expect to discuss the renewed interest among some WTO members in reviving the Doha Round of trade negotiations to reduce trade barriers in order to expand global economic growth, development, and opportunity. (The Round was launched in Doha, Qatar, in November 2001, at the WTO's Fourth WTO Ministerial Conference, where Ministers provided a mandate for negotiations on a range of subjects and work in on-going WTO Committees. In addition, the mandate gives further direction on the WTO's existing work program and implementation of the WTO Agreement. However, little progress has been made).
Also, Ambassador Punke is the United States chief negotiator for the Transatlantic Trade and Investment Partnership, and there will opportunity to discuss that negotiation's progress.