Lunch Nuggets
The Georgetown Center for Business and Public Policy Center brings great speakers to campus to discuss interesting and relevant issues at the intersection of business and public life. The Lunch Nuggets are exclusively for our students to gain additional insights and perspectives outside the classroom. And of course, lunch is provided!
Upcoming
Stay Tuned: We'll Be Back Spring 2023
Many thanks Professors John Mayo and Tim DeStefano and MBA candidates Luke McGinty and Brandon Goolsby for their continued support of this series.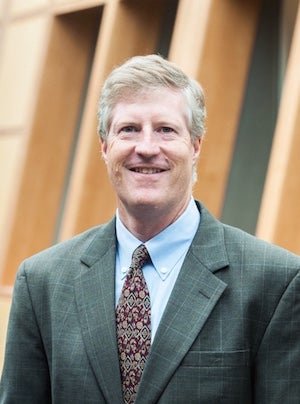 Past Nuggets
When: November 30, 2022
Speaker Dr. Yusuke Kuwayama of University of Maryland presented "Five Underappreciated Facts About Water Management"
When: Thursday November 10, 2022
Professor Mark Whitener presented Let the Big Dog Eat? LIV Golf (and the Feds) Take On the PGA Tour "Monopoly"
When: Monday October 3rd, 2022
Professor Brad Jensen discussed his recent work on the state of global R&D activities and future prospects in an era of declining multilateralism.