Larry Downes: "5G's Potential, and Why Businesses Should Start Preparing for It" (Harvard Business Review)
Posted in News | Tagged News - Digital Economy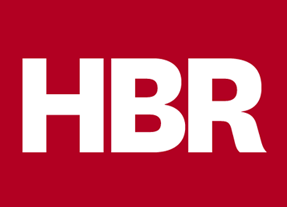 Tuesday, March 5, 2019
A new Accenture survey of nearly 2,000 technology and business executives in 10 countries revealed deep uncertainty about next-generation mobile network technology, known as 5G. Few of those surveyed, for example, believe industry predictions about the dramatically improved speeds of 5G networks. And more than half don't expect the technology will enable them to do much that they can't already do. Nearly three-quarters said they need help imagining 5G use cases.
These findings suggest that many business leaders neither understand the technology nor its disruptive potential. 5G, when fully implemented, is poised to be a very big deal, a far bigger transformation in mobile technology than any previous generational shift. Its speed, capacity, and dramatically reduced power consumption and communications response times, or "latency," will make possible an astonishing range of innovative new products and services. The economic and social benefits could be enormous.
Read more of Larry Downes' and Omar Abbosh's article in the Harvard Business Review (new window).