Larry Downes: "The AT&T Ruling Shows That U.S. Regulators Don't Understand Media's Present — or Future" (Harvard Business Review)
Posted in News | Tagged News - Digital Economy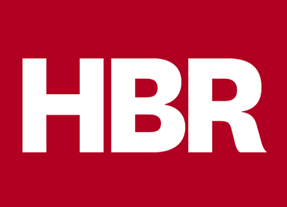 Wednesday, June 13, 2018
This week's decision by U.S. District Judge Richard Leon to allow AT&T and Time Warner to complete their merger will bring to a close a deal that has been pending for almost two years.
In his blistering, 172-page decision, Judge Leon did much more than simply reject the government's claim that combining two companies that do not compete with each other would harm consumers. He also made clear, as a matter of federal law, that the U.S. Justice Department's view of a static media landscape is dead and buried.
"If there ever were an antitrust case where the parties had a dramatically different assessment of the current state of the relevant market and a fundamentally different vision of its future development," Judge Leon began his decision, "this is the one."
The judge was faced from the outset with a stark choice: Was the relevant media market the traditional one, with a handful of pay TV providers offering largely similar channel bundles to disconnected viewers? Or had a decade of disruptive innovation in interactive, internet-based video thoroughly altered the competitive landscape, largely leaving the incumbents behind?
Read more at the Harvard Business Review (new window).