Amanda B. Delp
Posted in People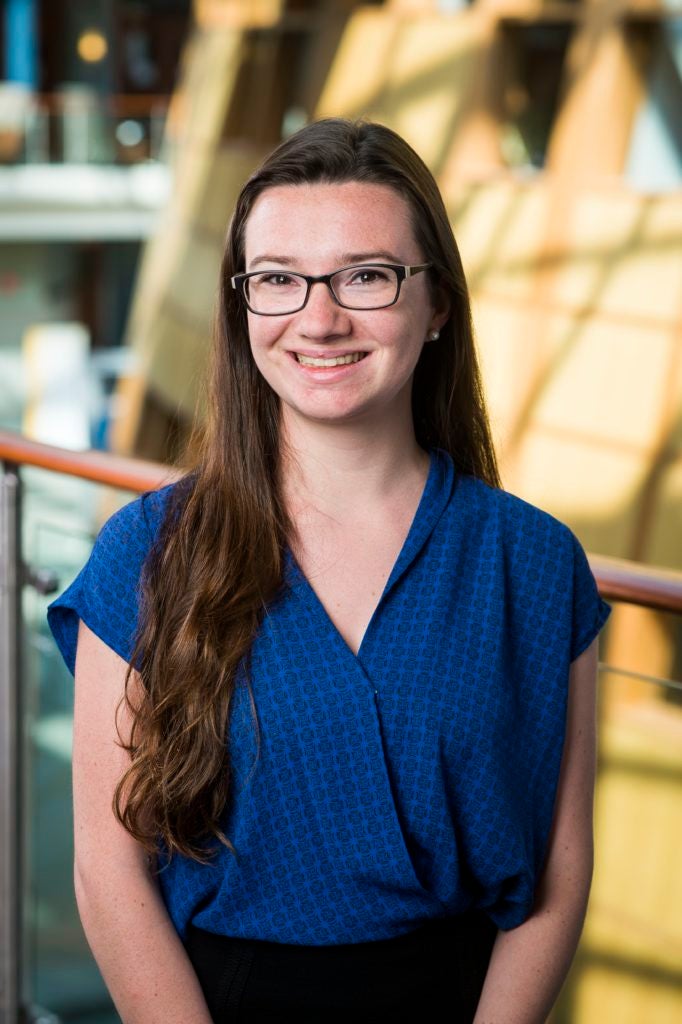 Research Assistant (2015-2018); Digital Media Coordinator
BSFS, International Economics, Georgetown University
Research Interests
Empirical Applications of Microeconomics
Health Economics
Industrial Organization
Transportation Economics
About
Amanda Delp was a research assistant for the Georgetown Center for Business and Public Policy from 2015-2018 until she started her Ph.D. in applied economics at the University of Minnesota. She remains involved with the work of the Center while managing its digital media.
Amanda graduated cum laude from the Edmund A. Walsh School of Foreign Service at Georgetown University in 2013, with a major in International Economics and a concentration in economic theory and policy. During her time as an undergraduate, she was heavily involved in the Carroll Round (new window) economics conference.
Prior to joining the Center in spring 2015, she worked in the Provost's Office where she helped launch the Beeck Center for Social Impact & Innovation.
Selected Publications