Anita Rao
Posted in People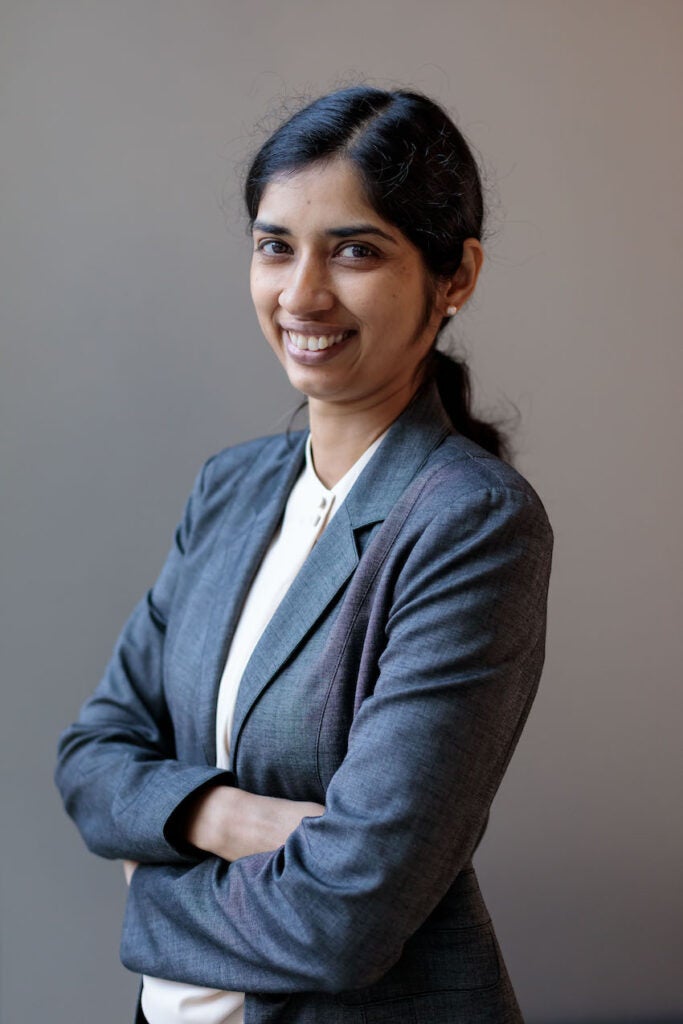 Senior Policy Scholar
Ph.D., Marketing, Stanford University
M.S. Transportation Engineering, M.I.T.
Research Interests
Marketing, Empirical Industrial Organization
Public Policy, Health and Nutrition,
Deception, Information Economics, Digital Marketing
About
Anita Rao is an empirical marketing researcher. Her work focuses on causally measuring consumer reactions to deceptive practices such as false claims, fake news ads and misinformation. An underlying theme of her research is how research in marketing can be a valuable input to questions at the forefront of policymaking and how technology can enhance or reduce information asymmetry.
She is an associate editor for Quantitative Marketing and Economics and serves on the editorial board for Marketing Science and Journal of Marketing Research. She won the 2016 Bass award and was named a 2019 MSI Young Scholar.
Anita holds a Ph. D. in marketing from Stanford University and a M.S. in transportation engineering from Massachusetts Institute of Technology. She earned a Bachelor of Technology in civil engineering from Indian Institute of Technology (IIT), in Madras, India.
Prior to her doctoral studies, she worked in the Customer and Brand Science practice at Mercer Management Consulting.