Anna-Maria Kovacs
Posted in People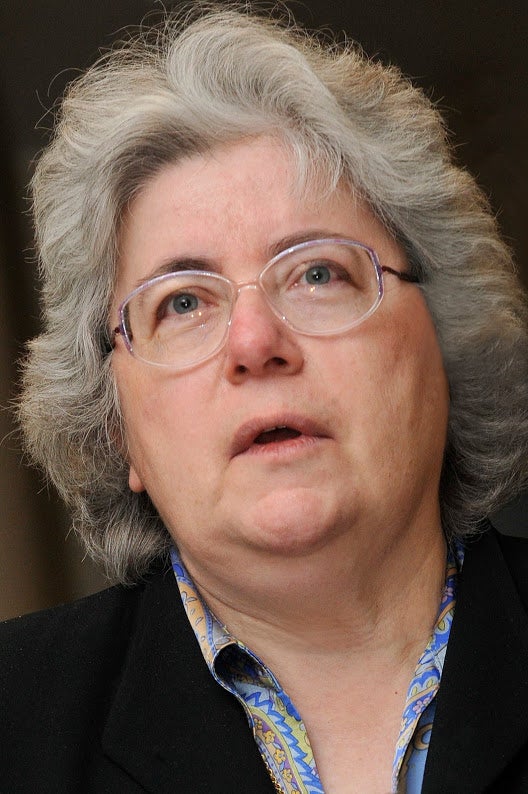 Visiting Senior Policy Scholar
Ph.D., Comparative Literature, Harvard University, MBA, CFA
Research Interests
Telecommunications
Industry Analysis
Public Policy and Investment
About
Anna-Maria Kovacs is a Visiting Senior Policy Scholar at the Center for Business and Public Policy, housed in the McDonough School of Business at Georgetown University. With an expertise in industry analysis, her area of focus is on the interplay between public policy and investment.
Dr. Kovacs has followed the communications industry for over thirty years, both as a financial analyst and as a consultant. She was the founder and president of Regulatory Source Associates LLC, which provided investment professionals with analysis of the impact of federal and state regulation on investment in the telecommunications and cable industries. Her prior experience includes both portfolio management and analysis.
Dr. Kovacs' Masters in Business Administration is from the Harvard Business School. Her Ph.D. is from Harvard University, in Comparative Literature, with a focus on the impact of economic and social history on literature. Her B.A. from Boston University is in Economics and English. She is a Chartered Financial Analyst.