Carol Corrado
Posted in People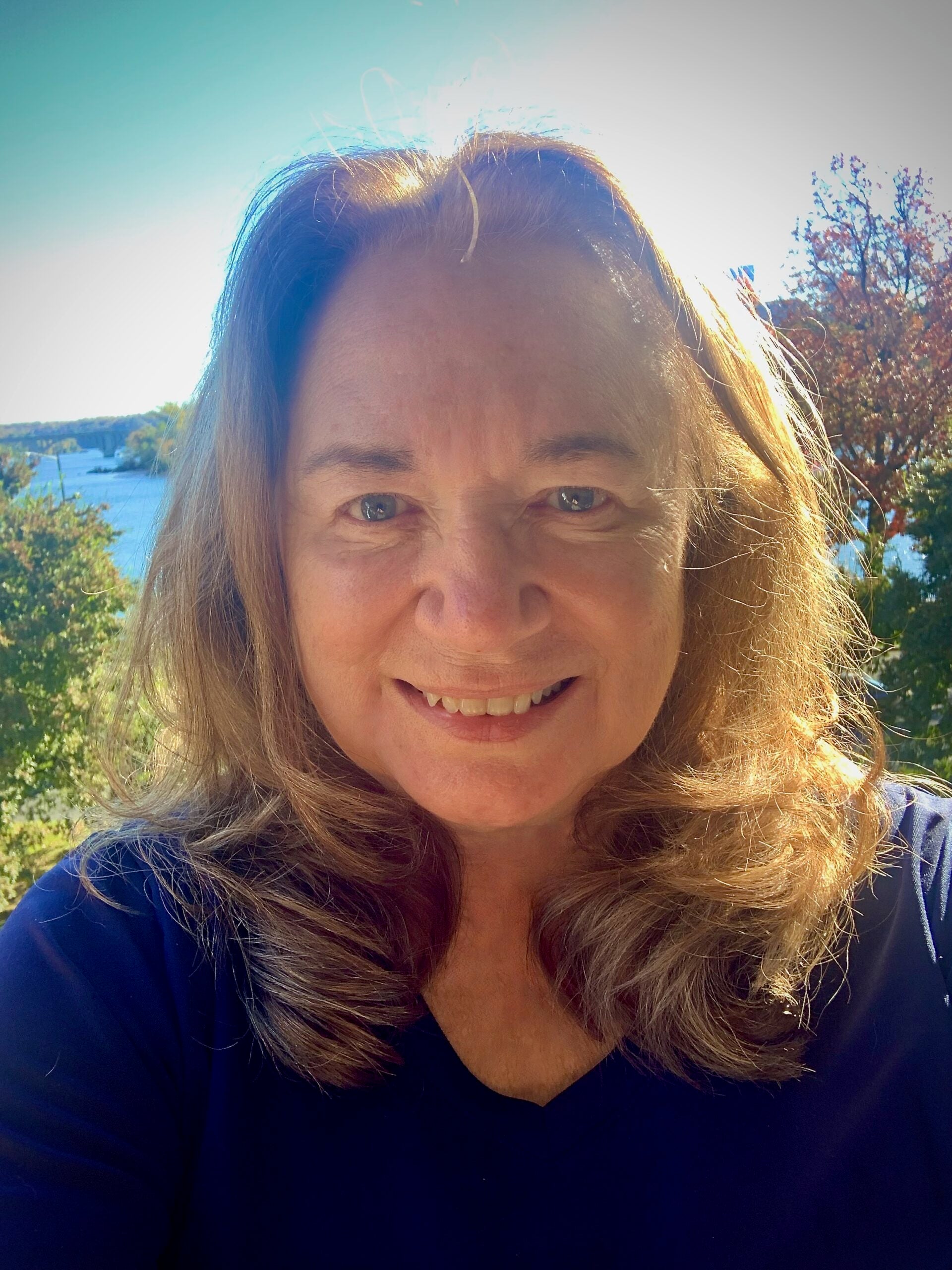 Senior Policy Scholar
Ph.D., Economics, University of Pennsylvania
Research Interests
Intangible capital, productivity, and economic growth
Measurement and analysis of digital innovations
Data as an asset and data policy priorities

About
Carol Corrado conducts research on intangible capital, digital innovation, and economic growth. She frequently speaks on these subjects at professional conferences and workshops and has authored widely cited papers on intangibles and their role in the growth of modern companies and economies. Corrado's work also addresses the measurement of consumer digital services prices, data as a corporate asset and related policy issues, such as the structure of national data polices.
An essay on re-imagining GDP that she co-authored won the Indigo Prize in 2017, and she received the ASA's prestigious Julius Shiskin Award for Economic Statistics in 2003 and a special achievement award from the Board of Governors of the Federal Reserve System in 1998.
In addition to her position as Senior Policy Scholar at the Center for Business and Public Policy at Georgetown's McDonough School of Business, Carol conducts work for the World Intellectual Property Organization of the United Nation as Senior Researcher at LUISS University (Rome). She served most recently as Distinguished Principal Research Fellow in Economics at The Conference Board, a business research and membership organization headquartered in New York City, after serving nearly 30 years on the staff of the Federal Reserve Board in Washington DC. Corrado holds a PhD in economics from the University of Pennsylvania and a BS in management science from Carnegie-Mellon University.
Publications