Carolyn Brandon
Posted in People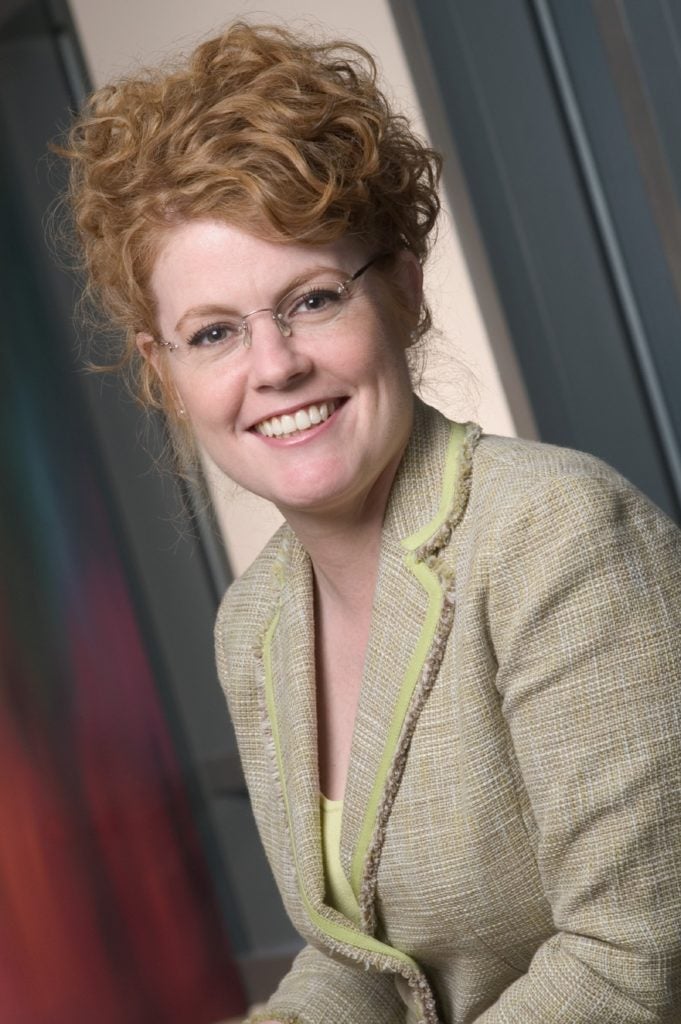 Senior Industry and Innovation Fellow
J.D., Catholic University of America
Research Interests
Telecom
Technology and Innovation Policy
Regulation and Deregulation
Internet Policy
​Antitrust & Competition
About
Carolyn Brandon formed strategic consulting firm Whitworth Analytics LLC in 2011 to provide decision support and strategic policy counsel to companies in the high tech, broadband, and wireless sectors. She also is a senior industry and innovation fellow at the Georgetown Center for Business and Public Policy where she focuses on competition and regulatory policy as applied to networked industries and emerging markets.
Prior to forming Whitworth Analytics, Brandon served as vice president, policy for CTIA-The Wireless Association where she worked for five years with CTIA's more than 200 members to develop strategic, national public policies for the U.S. commercial wireless industry. Brandon focused on policy matters impacting industry structure, competition, innovation, and technology development.
Before joining CTIA in 2004, Brandon was a partner in the Washington, D.C. boutique law firm Wilkinson Barker Knauer, LLP where for 12 years she represented wireless telecommunications providers in proceedings and transactions before the Federal Communications Commission, state public utility commissions, U.S. bankruptcy courts, and the U.S. Securities and Exchange Commission.
Voted one of the "Top Ten Women in Wireless" by the publishers of Wireless Week, Brandon has served on the advisory board of the TechPolicy Summit, and was selected to represent the wireless industry on the Federal Communications Commission's consumer advisory committee, an official federal advisory committee. She has served two terms on the executive committee of the Federal Communications Bar Association and two terms on the steering committee of the District of Columbia Bar Association's computer and telecommunications committee. Her pro bono activities include representing prospective adoptive parents before the D.C. Superior Court, Family Division. She currently serves on the Board of Trustees of Green Hedges School, a pre-K through 8 independent school located in Vienna, Va. Brandon also serves as an advisory board member to the Northern Virginia Children's Science Museum.