Denise Lisi DeRosa
Posted in People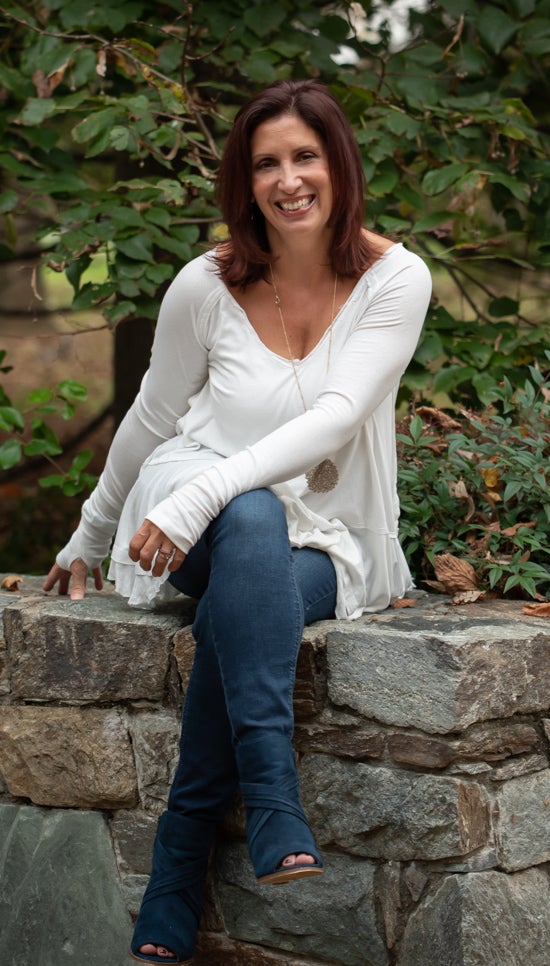 Communications Director (Part-time)
M.A. Communication, Culture, & Technology — Georgetown University
Role
Managing internal and external strategic communications to amplify the Center's events, research and projects, including website updates, social media posts and newsletters.
About
Denise DeRosa graduated with a Master of Arts in Communication, Culture and Technology from Georgetown University.
Denise's career began at MTV Networks working in programming and production at Comedy Central and VH1. After graduating from Georgetown, she worked for America Online as a Program Manager for their Kids Only content platform, creating an engaging space for kids that was entertaining, safe and interactive.
After taking time off to raise her family, Denise worked as Program Manager at the Family Online Safety Institute, launching their Good Digital Parenting platform as a place for families to get information and advice on keeping their children safe in the ever changing digital landscape. She then launched her own business, Cyber Sensible, where she developed and presented Digital Wellness Workshops for schools, families and organizations.
Master's Thesis
Creating Gateways for Girls in the New Media Technologies