Glenn Woroch
Posted in People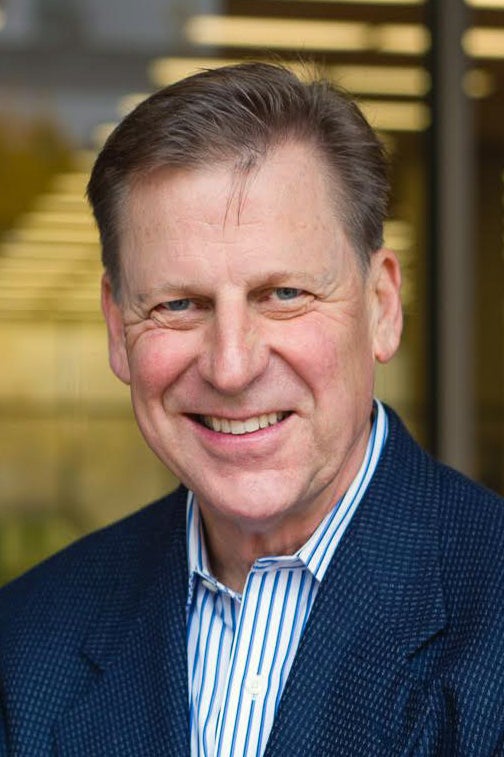 Senior Policy Scholar
Ph.D., Economics, University of California, Berkeley
Research Interests
Telecommunications
Industrial Organization
Regulation
About
Glenn Woroch is Adjunct Professor Emeritus of Economics, University of California, Berkeley (new window), where he taught microeconomics, industrial organization, and econometrics for nearly 25 years. Dr. Woroch is an internationally recognized expert in the economics of the telecommunications industry, and has served as a consultant to governments and the private sector on a wide range of telecommunications issues. He currently holds the position of chief economist at the Federal Communications Commission.
Dr. Woroch has published numerous articles on industrial organization, regulation, antitrust, and intellectual property. He served on the editorial boards of Information Economics & Policy, the Journal of Regulatory Economics, and Telecommunications Policy and was a founding member of the International Telecommunications Society. For many years Dr. Woroch was the Executive Director of the Center for Research on Telecommunications Policy, a research unit located in the Haas School of Business at the University of California, Berkeley.
Dr. Woroch is regularly retained as an economic expert witness on litigation matters involving monopolization claims, mergers, intellectual property infringement, and economic damages. Besides the telecommunications sector, these assignments have been in broadcast and cable television, computer software, personal computers, computer networking, e-commerce, electric power, and the food and beverage industries.
Previously, Dr. Woroch taught economics at the University of Rochester and Stanford University and was a senior member of technical staff at GTE (Verizon) Laboratories.
He holds a Ph.D. in economics and an M.A. in statistics from the University of California, Berkeley and a B.A. from the University of Wisconsin-Madison.