John W. Mayo
Posted in People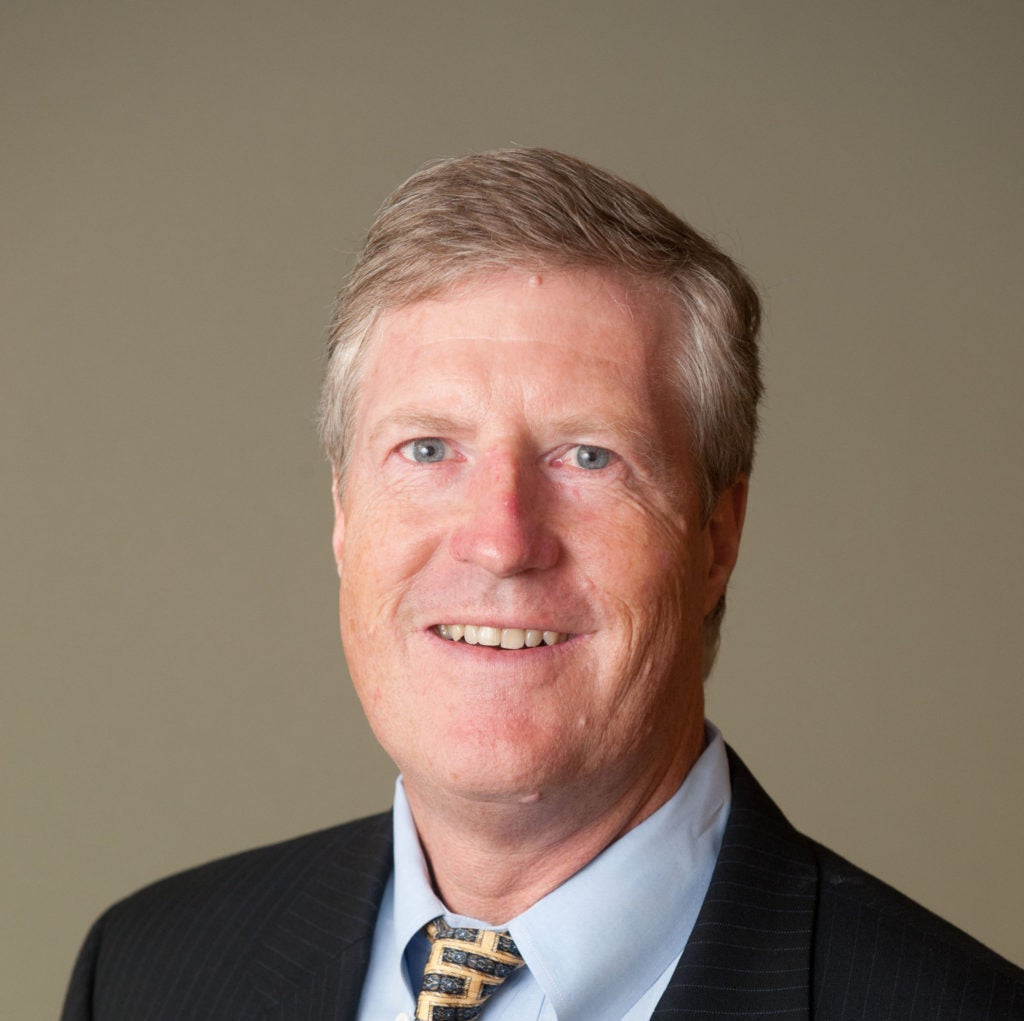 Founder and Executive Director
Ph.D., Economics, Washington University
Research Interests
Antitrust
Competition & Regulation
Telecommunications
Electricity
About
John Mayo is Professor of Economics, Business and Public Policy in Georgetown University's McDonough School of Business. He also serves as the Executive Director for the Georgetown Center for Business and Public Policy, which he founded in 2002. His research interests lie in the areas of industrial organization, regulation and antitrust, and, more generally, the application of microeconomics to public policy. He has published roughly 70 articles in economics, law and public policy journals including the RAND Journal of Economics, the Journal of Law and Economics, the Yale Journal on Regulation, the Review of Economics and Statistics, the Journal of Industrial Economics, and the Journal of Regulatory Economics. He is also the author of numerous book chapters and monographs, and is the co-author of a comprehensive text, "Government and Business: The Economics of Antitrust and Regulation." Mayo's research and or interviews have appeared in the popular press, including the Washington Post, New York Times, Financial Times, Wall Street Journal, USA Today and the San Francisco Chronicle.
Mayo has held a number of senior administrative positions at Georgetown including a term as Dean of the McDonough School of Business. He has served as a Visiting Scholar at both UC-Berkeley and Stanford University. Additionally, he has been the Chief Economist, U.S. Senate Small Business Committee (Democratic Staff), and has served as an advisor and consultant to both public and private agencies. He has participated in a number of regulatory and antitrust proceedings and has testified before both Congress and state legislative and regulatory bodies on a number of matters, including monopolization, price fixing, mergers, and regulatory policy.
Mayo received his Ph.D. in Economics from Washington University in St. Louis and his B.A. from Hendrix College.
Selected Publications