Mark G. Mykityshyn
Posted in People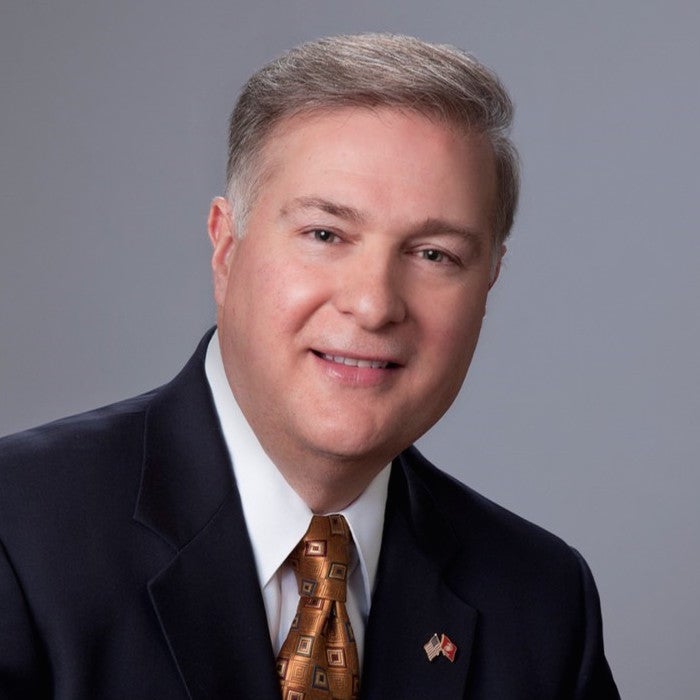 Senior Industry and Innovation Fellow
Ph.D., Systems Engineering, Georgia Institute of Technology
Research Interests
Aviation
Aerospace
Defense
Cybersecurity
About
Dr. Mykityshyn has over 30 years of experience in the aviation, aerospace, defense, cyber, and National Security industries as a Naval Aviator, consultant, academic researcher, and operator. He has co-founded and managed three companies, including both venture capital and private equity funds that were focused on building technology companies that serve these industries.
Dr. Mykityshyn currently leads Tangible Security, a technology-enabled cyber security firm that serves both the federal government and commercial markets.
He is also a Board member of ADS Infrastructure Partners, LLC, focusing on the need for Air Traffic Control infrastructure globally, and capital formation through public private partnerships.
He possesses a unique background derived from his experience and demonstrated performance in multiple business, academic, and military endeavors. At the nexus of his experience base is an expansive understanding of technology and the unique ability to make substantive intellectual contributions while applying that knowledge to private sector investment finance. His knowledge of network architectures and complex dynamic systems led to investment focus areas as a two-time fund manager that included cyber security, sensor / data analytics, command and control technologies, and Intelligence, Surveillance, Reconnaissance-related technologies. He also worked with NASA on the design of a Multifunction Electronic Display System that was implemented into the Space Shuttle fleet.
Dr. Mykityshyn served in the military as a Marine Corps officer and Naval Aviator. His civilian participation in military affairs included serving as the Chairman of the U.S. Army War College Board of Visitors, and as a member of or advisor to the Naval Research Advisory Committee, the Defense Science Board, the Air Force Scientific Advisory Board, and NASA's Advisory Council. He is currently a Senior Fellow in the Center for Business and Public Policy at Georgetown University. He is also a member of The George Washington University's Research Advisory Board, and a member of the National Advisory Council for its School of Engineering and Applied Sciences.
A graduate of the U.S. Naval Academy, he earned his Doctorate in Systems Engineering, minor in Aerospace Engineering, from the Georgia Institute of Technology. He also earned a Masters degree from the Science, Technology & Public Policy Program at Harvard's Kennedy School of Government, and the degrees of Engineer of and Master of Science in Aeronautics and Astronautics from the Massachusetts Institute of Technology.