Ralph B. Everett
Posted in People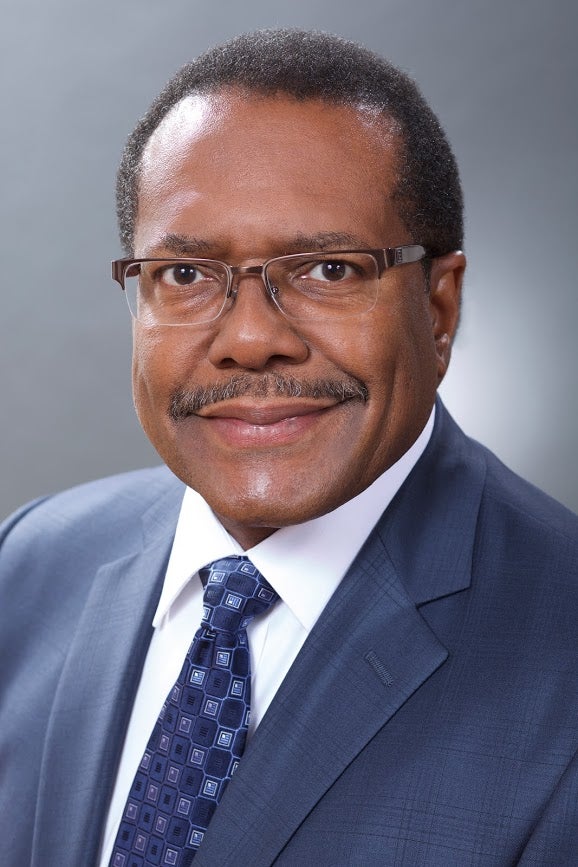 Senior Industry and Innovation Fellow
J.D., Duke University
Research Interests
About
Ralph B. Everett is an experienced telecommunications lawyer, policy expert, and leader in civic and government engagement. His work examines a range of technology policy issues, including broadband regulation and access, the Universal Service and Lifeline programs, and educational and economic opportunities enabled by digital technology and the digital economy.
In 2008 Everett was named co-chair of the incoming Obama administration's Commerce Department transition team. Previously he had served as a board member for President Bill Clinton's White House Initiative on Historically Black Colleges and Universities, was appointed by President Clinton as U.S. Ambassador to the International Telecommunication's Union's Plenipotentiary Conference, and led the U.S. delegation to the Second World Telecommunication Development Conference in Malta in 1998. Most recently, Everett served for seven years as the president and CEO of the Joint Center for Political and Economic Studies, the nation's leading think tank for policy analysis and research on issues of concern to African-Americans and other people of color. He expanded the organization's reach into telecommunications, broadband, and energy and the environment, while strengthening its leadership on health policy.
Everett spent 17 years at the international law firm Paul Hastings LLP where he specialized in telecommunications and transportation policy. He was managing partner in the firm's Washington, D.C. office and also co-chaired the firm's federal legislative practice group. Everett also has extensive political and government experience, first as a legislative assistant to South Carolina Senator Ernest Hollings and then as chief counsel and staff director for the Senate Committee on Commerce, Science and Transportation. He was the first African-American to head a U.S. Senate Committee staff. A native of Orangeburg, South Carolina, Everett is a Phi Beta Kappa graduate of Morehouse College. He earned a J.D. from Duke University Law School, where he was named Earl Warren Legal Scholar.