Robert Press
Posted in People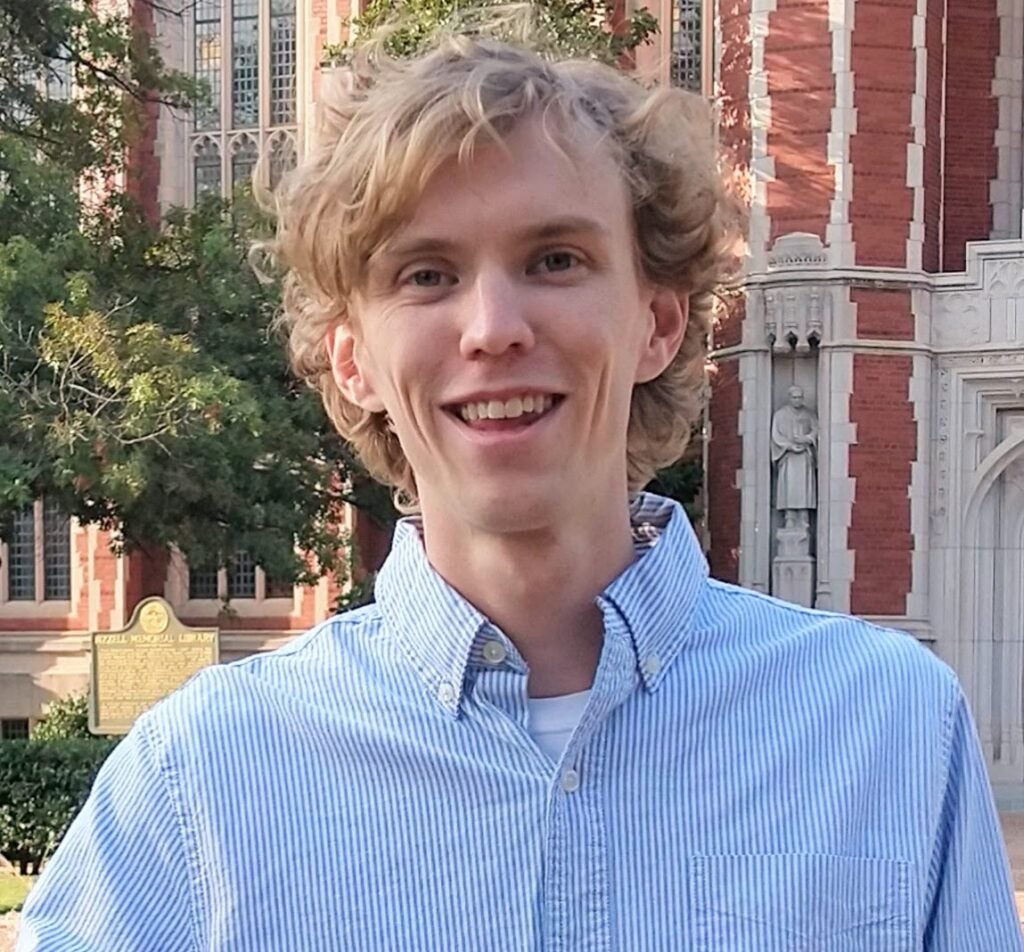 Postdoctoral Fellow
Ph.D., Economics, University of Oklahoma
Research Interests
Applied Industrial Organization
Economic Networks
Auctions
About
Robert Press joined the Georgetown Center for Business and Public Policy in August 2021 as a postdoctoral fellow.
Robert studies the role of individual and firm level networks on market outcomes, such as bidding behavior and contract renegotiation. His past research focused on networks between auction participants, but he is interested in networks in all aspects of the economy. To that end, he is branching out to study informal networks between extended families and the role of coauthorship networks on faculty promotion in academia.
Robert received his Ph.D. in Economics from the University of Oklahoma, and a B.A. in history and B.B.A. in economics from Midwestern State University.