Stephen Weymouth
Posted in People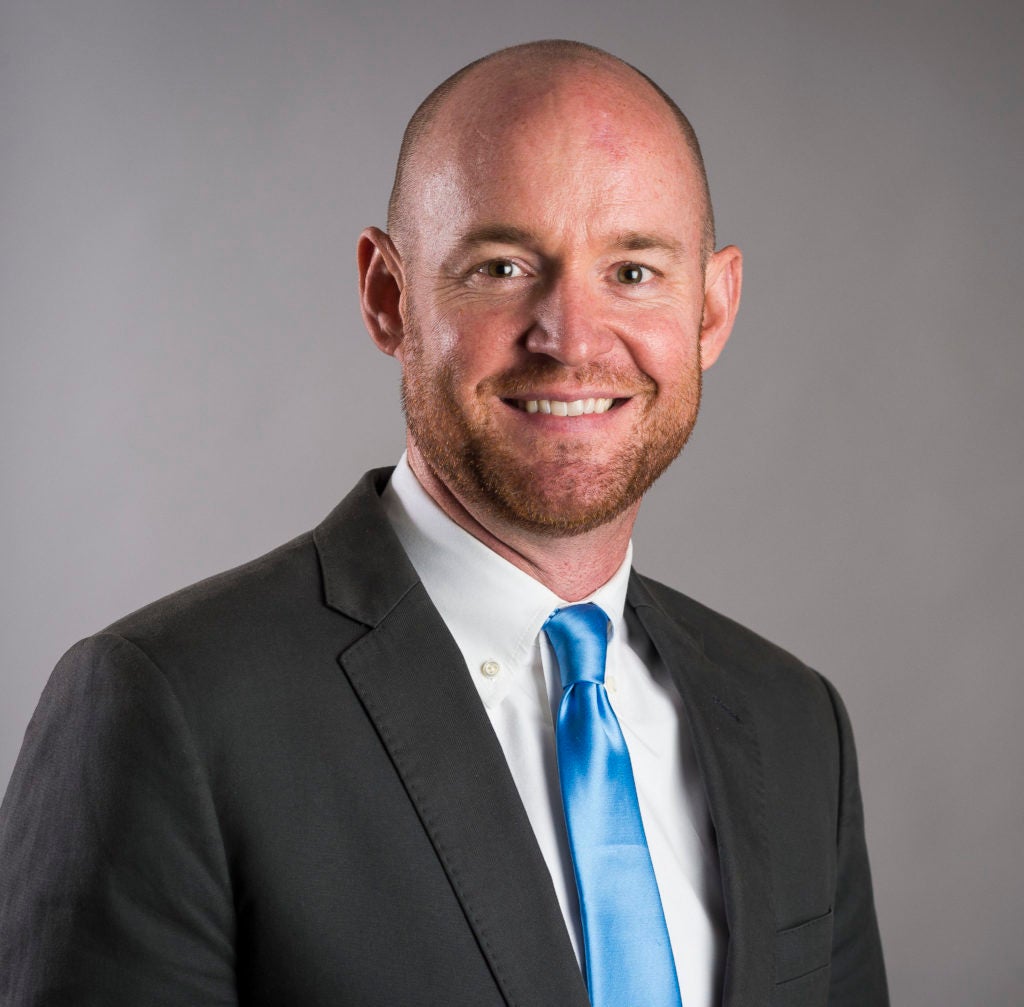 Senior Policy Scholar
Ph.D., International Affairs and Political Science, University of California, San Diego
Research Interests
International political economy
Distributional consequences of globalization
Political origins of policies and institutions
About
Stephen Weymouth is Provost's Distinguished Associate Professor in the McDonough School of Business at Georgetown University, where he teaches courses in international business and economic policy. Weymouth's research studies the political origins of policies and institutions most important to firms' global operations, including trade and exchange rate policies. He also examines the effects of globalization on social and political divisions in the United States.
Weymouth received a Ph.D. in international affairs and political science from the University of California, San Diego and a B.S. in economics from Arizona State University.
Learn more on about Professor Weymouth on GU360.
Selected Publications