Stephen Weymouth
Posted in People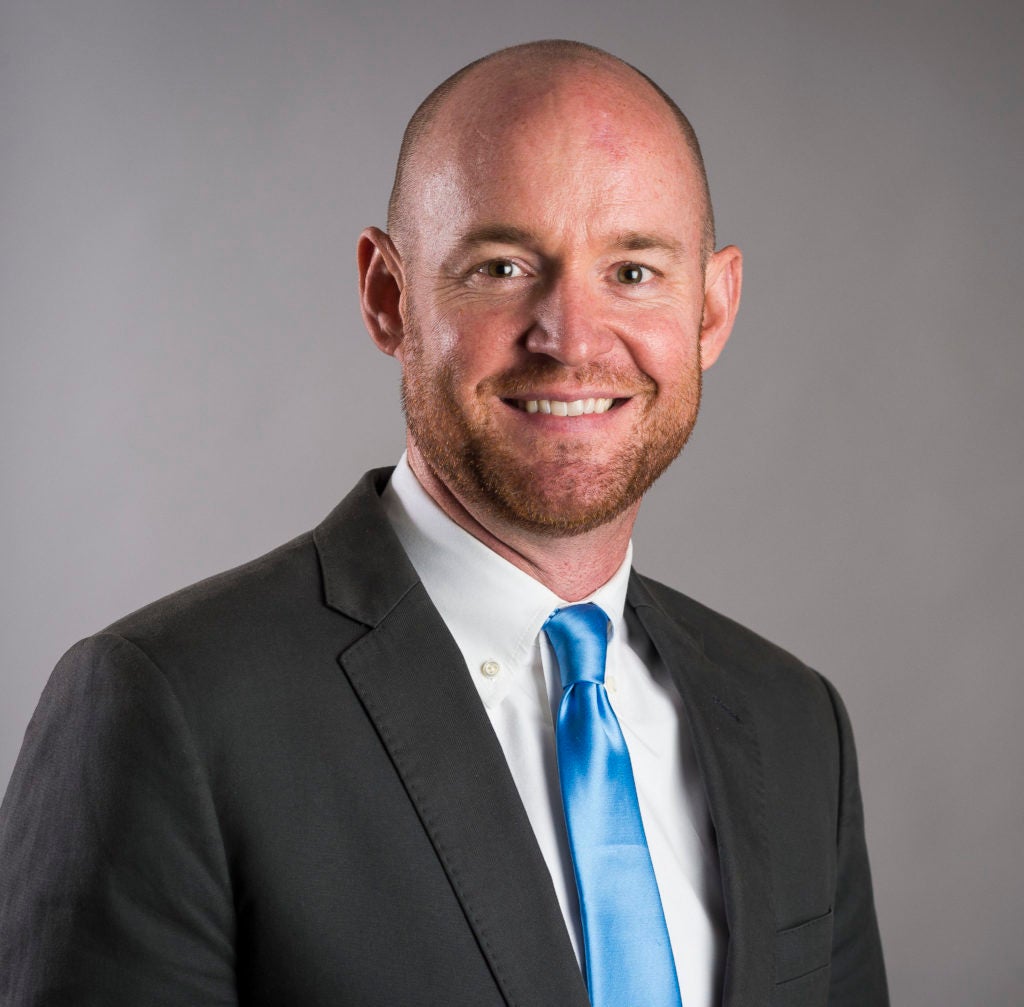 Senior Policy Scholar
Ph.D., International Affairs and Political Science, University of California, San Diego
Research Interests
Digital globalization
Trade politics
Governance of the digital economy
About
Stephen Weymouth is Provost's Distinguished Associate Professor of international political economy and Dean's Professor at Georgetown University's McDonough School of Business. His research examines the political environment of globalization and technological change. He teaches courses on international business, nonmarket strategy, and the implications of artificial intelligence for business and society.
Professor Weymouth's book "Digital Globalization: Politics, Policy, and a Governance Paradox" was published by Cambridge University Press in 2023. 
Learn more on about Professor Weymouth on GU360.
Selected Publications