Tsolmon Otgon
Posted in People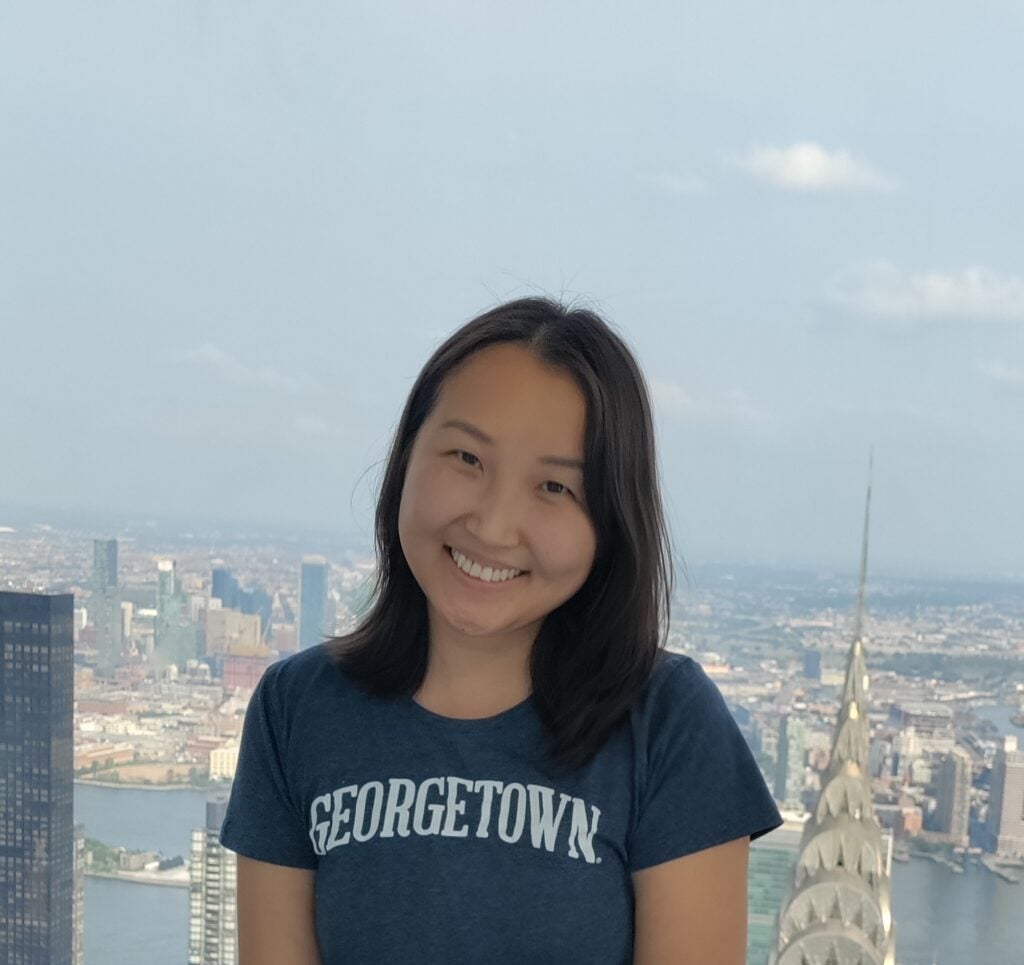 Research Assistant
Ph.D. Candidate, Economics, Georgetown University
Research Interests
Industrial Organization
Applied Microeconomics
Vertical Contracts
About
Tsolmon joined the Georgetown Center for Business and Public Policy in 2023 as a research assistant.
Her research interests include industrial organization and applied microeconomics. She is currently studying the effects of uncertainty on vertical contract length and consumer prices.
Prior to joining the Ph.D. program at Georgetown, Tsolmon served as an economist at the Research and Statistics Department of the Bank of Mongolia. She received her M.A. in Economics from Waseda University and B.A. in International Economics from the National University of Mongolia.