Artificial Intelligence, Big Data and Policy
Posted in Conference Events News | Tagged Events - Digital Economy, News - Digital Economy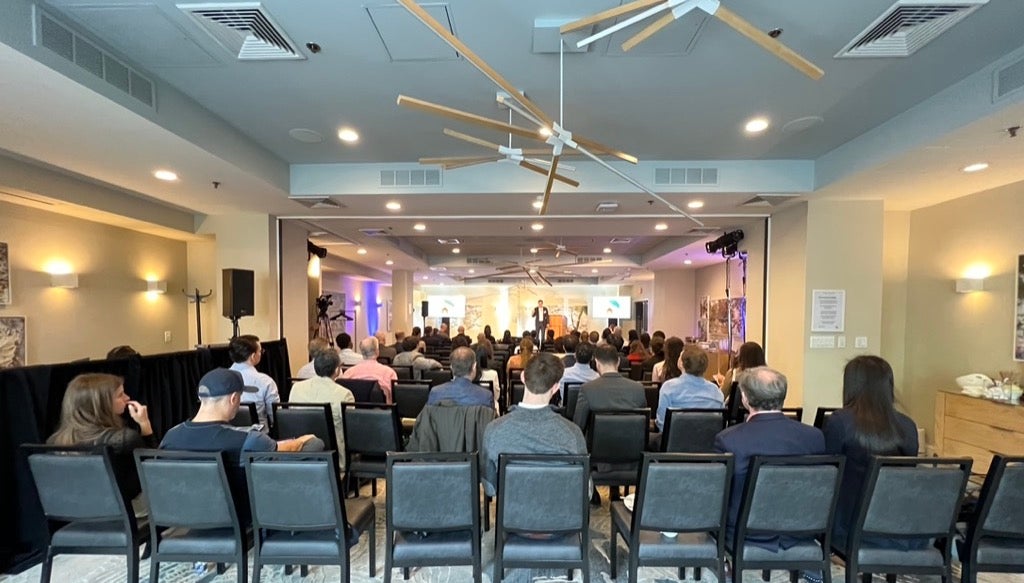 Workshop: AI , Big Data and Policy
---
Dates: May 17th 9am to 4:00pm (Washington, D.C. / EST)
Location: AI, Big Data and Policy Workshop Playlist on YouTube
Event Details:
How will AI and Big Data disrupt economies? How are these technologies diffusing around the world? How are firms using AI and big data analytics, and how does this impact productivity? Are current policies appropriate for these next generation technologies? This workshop presented insights on these areas and more, featuring experts from academia, policy and industry. The inaugural event was hosted by the Georgetown University Center for Business and Public Policy (GCBPP), Korea Institute for Industrial Economics & Trade (KIET), and the World Bank.
Watch the entire @CBPP AI Workshop playlist on YouTube above or click below for individual sessions.
Event Schedule: 
Keynote address: Avi Goldfarb – The disruptive economics of artificial intelligence. 

Theme A: Trends in AI and Big Data Diffusion – Flavio Calvino (OECD) and Katherine Stapleton (World Bank). 

Theme B: Within Firm Implementation and Organizational Change – Martin Beraja (MIT) and Iavor Bojinov (HBS).

Theme C: Impacts of AI and Big Data on Productivity– Fred Warzynski (Arhaus University), Carol Corrado (Georgetown University), and Danbee Song (KIET).

Session D: Panel Discussion on Policy Implications of Big Data and AI
Mincheol Choi – KIET
Olivia Igbokwe-Curry – Amazon Web Services
Fabio Luzzi – Tapestry
Elina Noor – Asia Program at Carnegie
Scott Wallsten – Technology Policy Institute
---
Click below for slideshows, speaker bios and more on the event:
---