Catherine Tinsley: "Board Experience Is Helping More Women Get CEO Jobs" (Harvard Business Review)
Posted in News | Tagged News - Gender Gap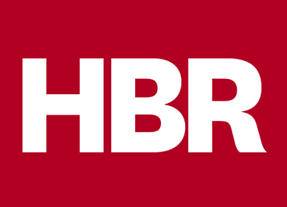 The news about U.S. women's presence in the C-suite — and especially the CEO job — has been pretty bleak. Nationwide, fewer than 5% of CEOs of public companies are women. In the Fortune 500, that number fell by 25% from 2017 to 2018, dipping from 32 (6.4%) to 24 (4.8%), before rising back in 2019.
Yet, results from a study we conducted recently suggests that this decades-old problem of stagnant growth may soon turn around.
To hire a female CEO, a public company's board of directors must identify qualified women to be included in the candidate pool. The historical pattern has been to require that candidates have prior CEO experience. This, of course, creates an obvious problem: Because there are so few female CEOs, there are few female candidates in a public company's talent pool. Our data suggests corporate boards have been finding a creative way out of this chicken-and-egg dilemma. Specifically, they seem to have relaxed the prior-CEO-experience requirement for women and are using prior corporate board service as a proxy qualification.
Read more of Catherine H. Tinsley and Kate Purmal's article at the Harvard Business Review.