All Things Mobile with Doug Brake of CTIA
Posted in Events | Tagged Events - Digital Economy, Little Nuggets of Tech and Telecom
Date: Wednesday, February 15, 2023 at 12:00pm ET
---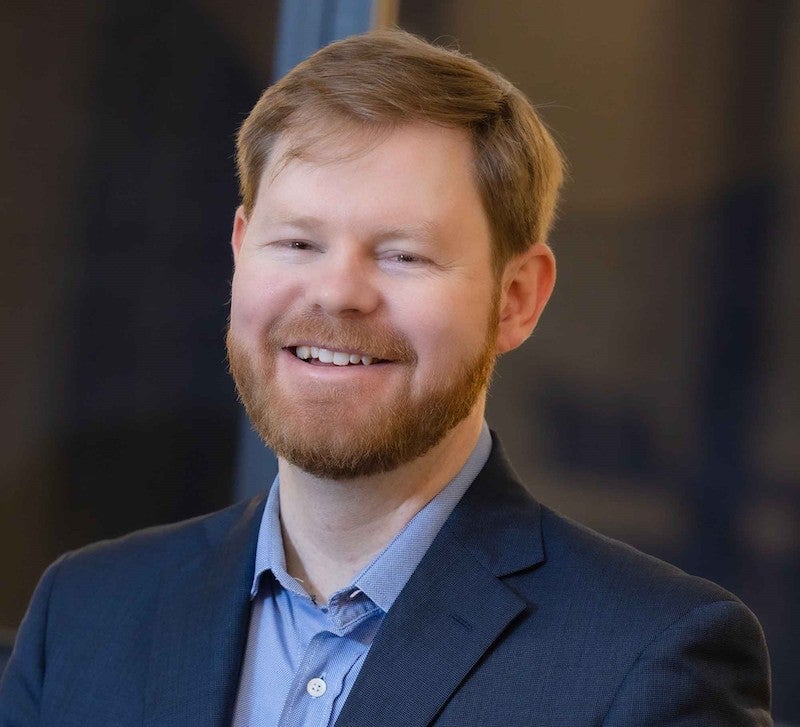 CTIA's Assistant Vice President for Policy, Doug Brake spoke with Georgetown's Carolyn
Brandon and Jennifer Fritzsche this week about all things spectrum. The key takeaways are:
Getting access to additional 5G mid-band Spectrum is "issue 1 through 10" for CTIA.
The U.S. lags China and other competitors when it comes to having access to more 5G mid-band which threatens US leadership in mobile-driven innovation and economic growth.
In addition to working with Congress, the FCC, NTIA and other interested stakeholders on identifying suitable 5G midband spectrum, CTIA is also working on a myriad of other issues facing the U.S. mobile industry including continued funding for ACP, state-based taxes and fees, privacy issues and more.
Watch the full discussion below
---
Little Nuggets of Tech and Telecom — A Lunch Series with Jen and Carolyn is a monthly lunch time discussion series featuring national, international, and local experts from business, law, policy, and economics. For 30 minutes each month, Jen and Carolyn will pose a "What If?" question to analyze different scenarios and factors impacting our sector as they and their guests challenge the status quo on hot topics like how to close the digital divide, the myths of spectrum sharing, and the emerging use cases for 5G that might drive a new wave of growth and innovation in the U.S.