A Year in Review and A Look Ahead at 2022 with Former FCC Chair Ajit Pai
Posted in Events | Tagged Events - Digital Economy, Little Nuggets of Tech and Telecom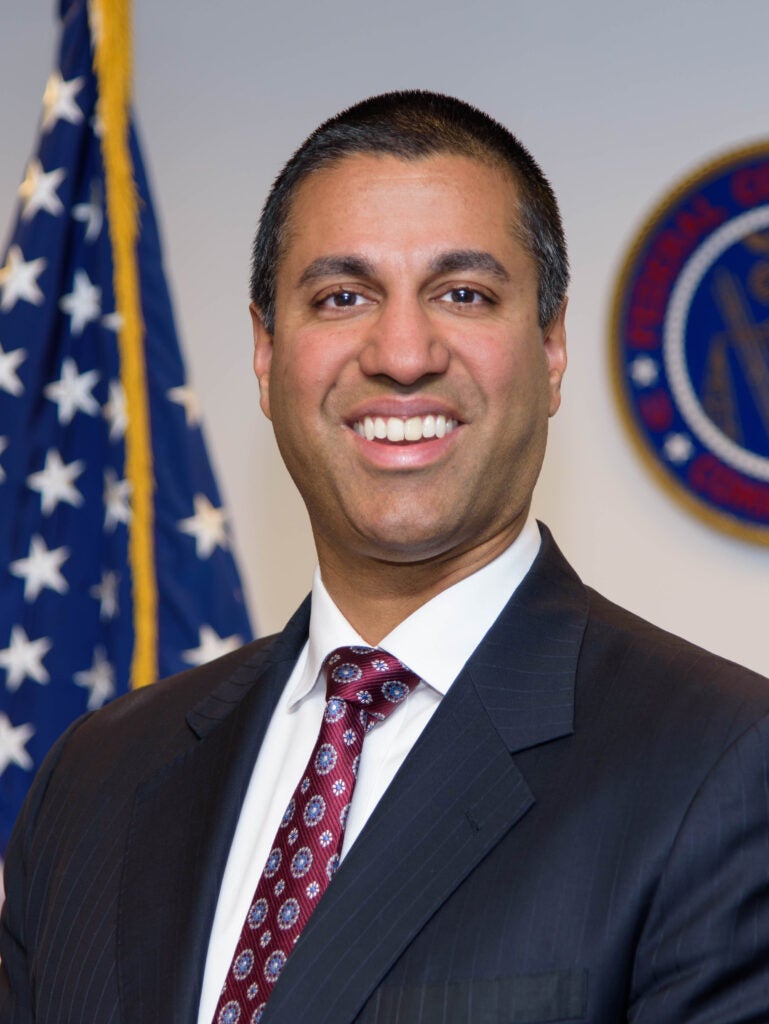 Date: December 15, 2021 at 12:00 p.m. ET
Zoom Webinar Recording
On December 15th, we are pleased to host Ajit Pai, former chairman of the U.S. Federal Communications Commission. We will explore a wide range of issues including spectrum policy, intra-agency spectrum coordination processes, and the evolving regulatory environment for tech and telecom. Chairman Pai will share his views on how the influx of billions of dollars to close the digital divide can best be put to use, and much more.
We will extend our usual 30 minute session to 1 hour in light of the long list of topics to cover. Please join us by registering for our session at the link above.
---
Little Nuggets of Tech and Telecom — A Lunch Series with Jen and Carolyn is a monthly lunch time discussion series featuring national, international, and local experts from business, law, policy, and economics. For 30 minutes each month, Jen and Carolyn will pose a "What If?" question to analyze different scenarios and factors impacting our sector as they and their guests challenge the status quo on hot topics like how to close the digital divide, the myths of spectrum sharing, and the emerging use cases for 5G that might drive a new wave of growth and innovation in the U.S.