Demand for Spectrum in the U.S. – A Deep Dive with Grace Koh, Nokia
Posted in Events Lunch Nuggets | Tagged Events - Digital Economy, Little Nuggets of Tech and Telecom
Date: Wednesday June 22, 2022 at 12:00pm ET
---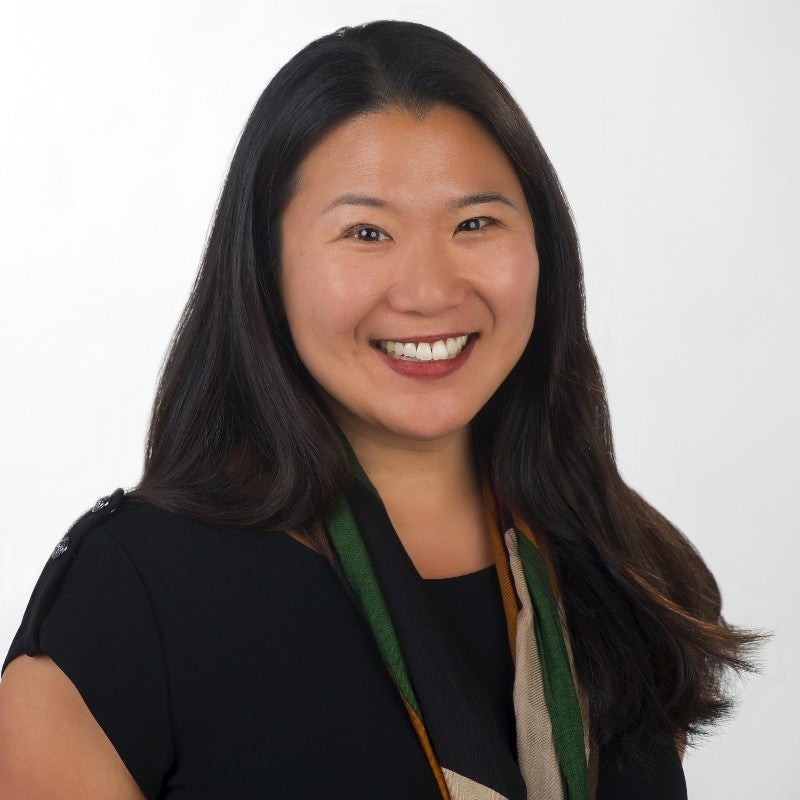 Nokia's Vice President and Head of Government Affairs in North America, Grace Koh, joined the Georgetown Center for Business and Public Policy to talk about the increased demand for spectrum and what that means for future connectivity. Our key takeaways
Exclusive use, licensed spectrum is an absolute necessity, with 3.1- 3.45 MHz the next best opportunity for US networks to expand capacity for 5G.
Big drivers of demand for licensed, exclusive use spectrum will be tied to augmented reality, Virtual Reality and real-time, data intensive online interactions like remote surgery.
Multiple entities have a vested interest in getting access to spectrum, from incumbent wireless providers to the US Government to specific industries seeking to digitize.
6G will make innovations like AR and VR a reality for average consumers.
There is a great deal of interest among different industries to create private networks that help facilitate a transition to digitization.
Watch the entire discussion here:
---
Little Nuggets of Tech and Telecom — A Lunch Series with Jen and Carolyn is a monthly lunch time discussion series featuring national, international, and local experts from business, law, policy, and economics. For 30 minutes each month, Jen and Carolyn will pose a "What If?" question to analyze different scenarios and factors impacting our sector as they and their guests challenge the status quo on hot topics like how to close the digital divide, the myths of spectrum sharing, and the emerging use cases for 5G that might drive a new wave of growth and innovation in the U.S.