Little Nuggets of Tech and Telecom: 2023 Regulatory and Policy Hot Topics with Professors John Mayo and Glenn Woroch
Posted in Events Lunch Nuggets policy-focus | Tagged Events - Digital Economy, Events - Infrastructure, Little Nuggets of Tech and Telecom
Date: Wednesday, April 26, 2023 at 12:00pm ET
---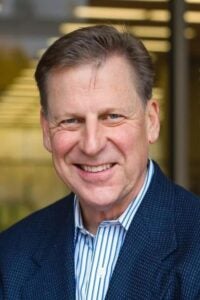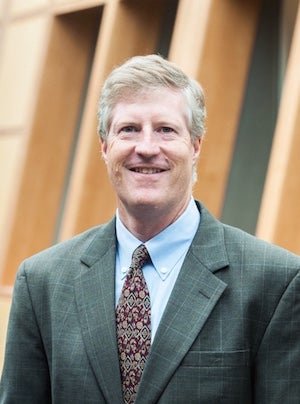 This week, Georgetown University's John Mayo and University of California, Berkeley's Glenn Woroch joined Carolyn Brandon and Jennifer Fritzsche for the April installment of Little Nuggets of Tech and Telecom. Here are some of the key takeaways from their discussion of the
FCC's rulemaking on digital discrimination and the Affordable Connectivity Program (ACP):
● Glenn Woroch's research (filed in the FCC's Digital Discrimination docket and using US Census Data and the FCC's Form 477 data) revealed there is very little difference between white Americans' access to fixed broadband at speeds of 100/20 and non-white Americans' access to fixed broadband at 100/20.
● Contrary to popular rhetoric, Woroch's research revealed that non-whites experience a higher availability of 100/20 broadband compared to white Americans.
● John Mayo recommended that policymakers adhere to three principles as they develop policies to address digital discrimination. He recommends policymakers (1) avoid reducing private sector investment because it is needed alongside the public investment; (2) base policies on facts, rigorous analysis and most up-to-date data, and; (3) focus on policies that will catalyze buildout and resolve gaps in access.
● On the topic of the ACP, Glenn Woroch noted that the program has signed up 17 million people in 15 months, compared to the FCC's Lifeline program which has existed since 1985 and has enrolled 6.5 million participants.
● Glenn also noted that the take-rate for ACP is about 33 percent whereas Lifeline is below 20 percent.
You can watch or listen to the entire conversation on YouTube
---
Little Nuggets of Tech and Telecom — A Lunch Series with Jen and Carolyn is a monthly lunch time discussion series featuring national, international, and local experts from business, law, policy, and economics. For 30 minutes each month, Jen and Carolyn will pose a "What If?" question to analyze different scenarios and factors impacting our sector as they and their guests challenge the status quo on hot topics like how to close the digital divide, the myths of spectrum sharing, and the emerging use cases for 5G that might drive a new wave of growth and innovation in the U.S.