Little Nuggets of Tech and Telecom: A mid-year-round up and preview into Q4
Posted in Events Lunch Nuggets | Tagged Events - Digital Economy, Little Nuggets of Tech and Telecom
Date: Wednesday, September 13, 2023 at 12:00pm ET
---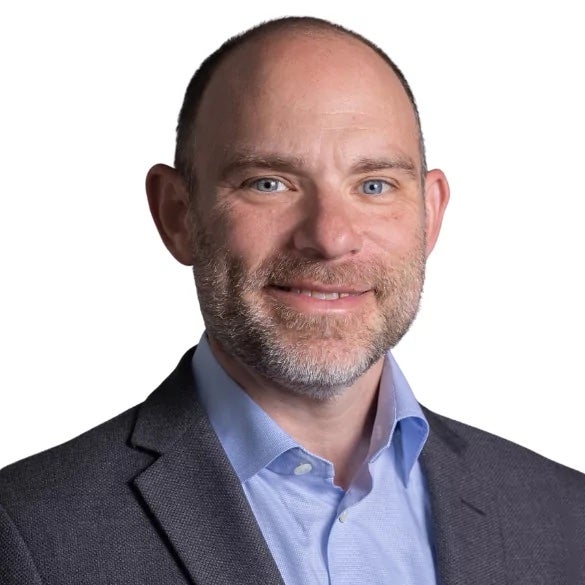 Davis Hebert, Senior Analyst of Telecom and Cable at CreditSights, joined Carolyn Brandon and Jennifer Fritzsche for the September installment of Little Nuggets of Tech and Telecom. They discussed Q4 and 2024 expectations for the telecom sector.
Key takeaways:
AI is the killer app for 5G, but infrastructure will be critical to allow it to support these high compute applications.
The market is not assigning much value to BEAD funding at this point because it's still unclear who will ultimately receive the money and lot of fine print.
Satellites have garnered more investor interest. Hebert feels firm that there is a place for these but not as an option to replace cable given network restraints, high cost to build-out, and higher service fees than cable.
DISH is "a mystery wrapped in a megahertz." Still unclear what their path is but he does believe they will be a stand-alone company (and possible wireless provider) in 5 years' time.
Five years from now, Hebert predicted that telcos will gain more broadband share than cable. While this is a positive, he did note there are risks to a pure FTTH strategy.
Fixed Wireless Access is turning into a game changing competitive impact on existing ISPs.
Watch the full discussion on our YouTube channel.
---
Little Nuggets of Tech and Telecom — A Lunch Series with Jen and Carolyn is a monthly lunch time discussion series featuring national, international, and local experts from business, law, policy, and economics. For 30 minutes each month, Jen and Carolyn will pose a "What If?" question to analyze different scenarios and factors impacting our sector as they and their guests challenge the status quo on hot topics like how to close the digital divide, the myths of spectrum sharing, and the emerging use cases for 5G that might drive a new wave of growth and innovation in the U.S.