Little Nuggets of Tech and Telecom: A Summer of Spectrum with Dr. Paroma Sanyal
Posted in Events Lunch Nuggets | Tagged Events - Digital Economy, Little Nuggets of Tech and Telecom
Date: Wednesday, June 21, 2023 at 12:00pm ET
---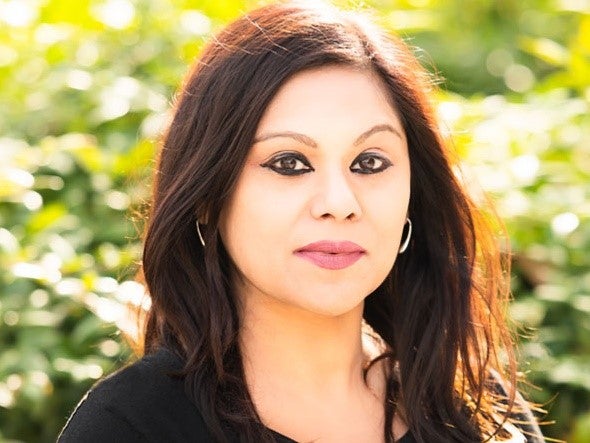 Please join Carolyn and Jen for their June Lunch Nugget conversation with Dr. Paroma Sanyal, co-leader of the Telecom, Media and Internet practice at the Brattle Group and co-author of a recent report, "How Much Licensed Spectrum Is Needed to Meet Future Demands for Network Capacity?" Prior to joining Brattle, Paroma was Chief Economist at the Federal Communications Commission's (FCC's) Wireless Telecommunications Bureau.

Our LNTT discussion focuses on Dr.Sanyal's recent research into demand for high speed mobile broadband connectivity versus supply of spectrum for full power, licensed commercial use. We also explored the ramifications for U.S. economic growth and global competitiveness should demand outpace supply.
Watch the full discussion on YouTube below.
---
Little Nuggets of Tech and Telecom — A Lunch Series with Jen and Carolyn is a monthly lunch time discussion series featuring national, international, and local experts from business, law, policy, and economics. For 30 minutes each month, Jen and Carolyn will pose a "What If?" question to analyze different scenarios and factors impacting our sector as they and their guests challenge the status quo on hot topics like how to close the digital divide, the myths of spectrum sharing, and the emerging use cases for 5G that might drive a new wave of growth and innovation in the U.S.