Little Nuggets of Tech and Telecom: Looking into the world of wireless with James Eisenstein, former Chairman & CEO of Grupo TorreSur
Posted in Events Lunch Nuggets | Tagged Events - Digital Economy, Little Nuggets of Tech and Telecom
Date: Wednesday, May 24, 2023 at 12:00pm ET
---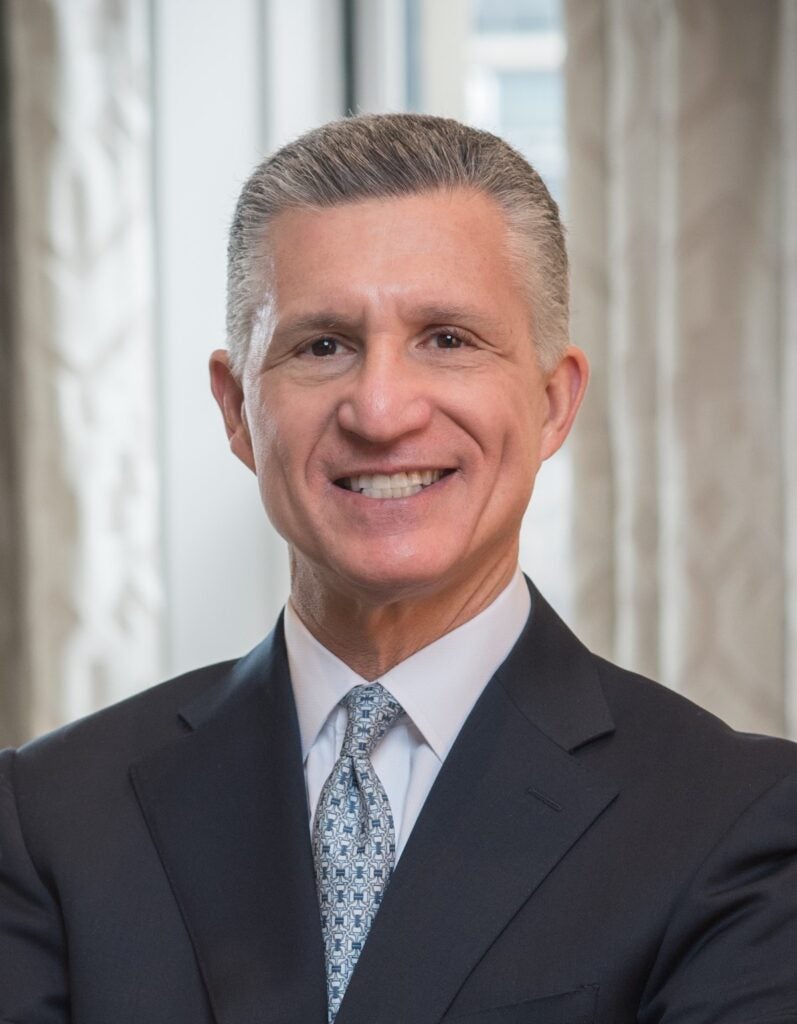 Jimmy Eisenstein, former CEO and Chairman of Grupo TorreSur, a Latin-American focused wireless tower company, joined Carolyn Brandon and Jennifer Fritzsche for the May installment of Little Nuggets of Tech and Telecom. They discussed the investment climate for tower companies in the U.S. and abroad, as well as factors that may be slowing buildout of 5G.  Key takeaways:  
Despite a push for regulatory reform, there is not much of a competitive market among the "carrier's carrier" sector in Mexico.
The U.S. wireless infrastructure and tower market is very mature with not much room for significant revenue growth despite the potential of 5G technology. A lot of tower companies are turning their attention and investments to emerging markets in Africa and Asia where there is more potential for higher returns .
There is a mismatch of commercial spectrum portfolios in the U.S. that could be hampering more and faster buildout of infrastructure.
Operating a tower business internationally is incredibly risky and more challenging than in the United States. Business need to be prepared to deal with things like economic risks, political risks, corruption risks, foreign exchange risk, distance risk, relationship risk, regulatory risks, of language risk, and more.
There is already near ubiquitous coverage across the United States, and companies are deciding where to allocate 5G infrastructure dollars between urban, suburban and rural communities.
---
Little Nuggets of Tech and Telecom — A Lunch Series with Jen and Carolyn is a monthly lunch time discussion series featuring national, international, and local experts from business, law, policy, and economics. For 30 minutes each month, Jen and Carolyn will pose a "What If?" question to analyze different scenarios and factors impacting our sector as they and their guests challenge the status quo on hot topics like how to close the digital divide, the myths of spectrum sharing, and the emerging use cases for 5G that might drive a new wave of growth and innovation in the U.S.