Year in review and a preview of 2024 with Former FCC Commissioner Mike O'Rielly
Posted in Events | Tagged Events - Digital Economy, Little Nuggets of Tech and Telecom
Date: December 13, 2023 at 12:00pm ET
---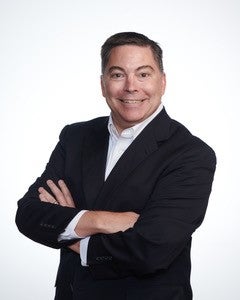 Please join Carolyn and Jen on December 13th at noon for their Lunch Nugget conversation with former FCC Commissioner Mike O'Rielly. Carolyn, Jen, and Mike will review the highlights, and lowlights, of 2023 for the tech and telecom sectors in the U.S., share insights on current policy issues dominating Beltway conversations and preview what 2024 might have in store for tech and telecom during an election year.
We look forward to you joining us on December 13.
---
Little Nuggets of Tech and Telecom — A Lunch Series with Jen and Carolyn is a monthly lunch time discussion series featuring national, international, and local experts from business, law, policy, and economics. For 30 minutes each month, Jen and Carolyn will pose a "What If?" question to analyze different scenarios and factors impacting our sector as they and their guests challenge the status quo on hot topics like how to close the digital divide, the myths of spectrum sharing, and the emerging use cases for 5G that might drive a new wave of growth and innovation in the U.S.